delimiter
The relationship between motivation and learning is a two-step dance. First, students must find value in the goals of their coursework. Second, and equally as important, they need to believe that they can reach those goals by learning what they are taught. In this way, higher levels of engagement and motivation lead to higher levels of achievement.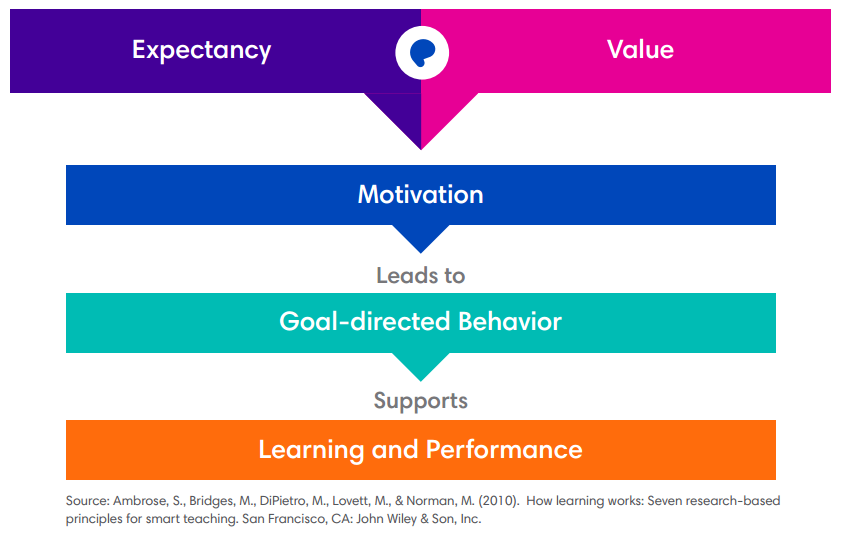 A well-crafted digital curriculum teaches these dance steps far better than the traditional classroom, according to Michael Horn, author of Disrupting class: How disruptive innovation will change the way the world learns.
Digital curriculum can build genuine interest in learning goals by making the topics exciting through an engaging media, immersive experiences, different ways of framing problems, and connections to real-world challenges far outside a classroom.